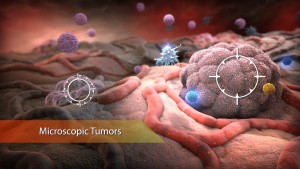 My name is Gary Welch and using animation and illustration to explain complex subject matter is my passion. For example, how the first hybrid car worked, what is blood pressure, what is molecular diffusion, how do healthy bodies work and what happens when things go wrong, how can therapies help people.
I started with pencil and paper well before computer programs became popular. In 1994 I was intrigued that a perspective plan could be drawn using software instead of rulers, and multi-part illustrations could be rendered in motion and morph over time.
I learning 3D by buying a powerful computer and software in 1995, teaching myself at night and weekends first using Ray Dream Designer and then Strata Studio Pro, Aftereffects, FormZ, Electric Image, 3D Studio Max, Maya, and then Cinema 4D.
Now I would like to share general animation tips and tricks that have served me well. Starting with "reverse animation technique", and "circle technique".
I would also like to discuss how well Maya and Cinema 4D have worked for me. Topics like  setting up and maintaining a local render farm, ability to optimize scenes for production speed renders, and how well features meet evolving industry demands like Dome, VR, 4K and large scale print renders…