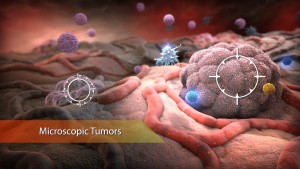 My name is Gary Welch and my passion is 3D medical animation. I have been working since 1990 as a medical illustrator, animator, technical director and most recently art director.
Learning 3D started for me in 1995 with Ray Dream Designer and Strata Studio Pro. After that Came FormZ, Electric Image, 3D Studio Max, Maya, and Cinema 4D.
Here I would like to share general  animation ideas and techniques that have served me well. Starting with "reverse animation technique", and "circle technique".
I would also like to discuss how well Maya and Cinema 4D have worked for me. Topics like  setting up and maintaining a local render farm, ability to optimize scenes for production speed renders, and how well features meet evolving industry demands like Dome, VR, 4K and large scale print renders…