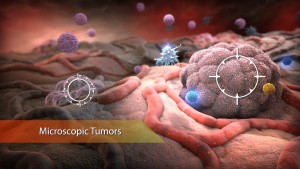 My name is Gary Welch and I like to explain complex subject matter using graphics. Graphics like 2D and 3D animation, interactive exercises, and stills that show how the first hybrid car worked for History Channel , what blood pressure is for Astra Zeneca, how an all wheel drive motorcycle works as a personal project, how healthy cells function for Roche, what happens when things go wrong for Biogen, and how  therapies help people for Sky-Scan. My medical animation demo reel and other graphics can be found here.
I am still fascinated by and thrilled to use software that can render in perspective, objects, lights ,shadows, and textures all in perspective and with motion that can all be morphed over time.
Back in 1995 I invested in myself and bought a video editing computer. I learn about video editing, 2D and 3D animation, 3D modeling and interactive programming. During those days I used Illustrator and Photoshop 9-5 to create illustrations. And at night I taught myself 3D by learning Ray Dream Designer and then Strata Studio Pro, Aftereffects, FormZ, Electric Image, 3D Studio Max, Maya, and then Cinema 4D. Along the way I also learned to Macromind Director, Director, Flash, and Adobe Animate.
Now I would like to share general animation tips and tricks that have served me well. Starting with "reverse animation technique", and "circle technique".
I would also like to discuss how well Maya and Cinema 4D have worked for me. Topics like  setting up and maintaining a local render farm, ability to optimize scenes for production speed renders, and how well features meet evolving industry demands like Dome, VR, 4K and large scale print renders…